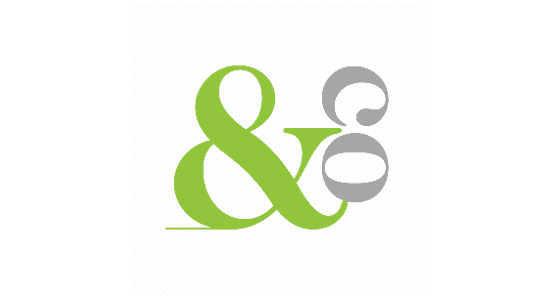 AndCo is an independent, SEC registered institutional investment consulting firm that advises over 690 institutional clients with approximately $100 billion in assets under advisement. We serve as a fiduciary to each of our clients, without exception or caveat, while assisting and guiding them in making important investment and plan design decisions. AndCo helps simplify investment and fiduciary decisions for our clients by providing governance, monitoring and risk oversight, education, strategic implementation, and what we have identified as high-quality investment options. We pride ourselves on providing definitive recommendations and customized solutions for our institutional clients. We offer a full range of investment consulting services for all types of institutional plans including defined benefit, defined contribution, deferred compensation, non-qualified, OPEB, VEBA, operating reserves and endowment and foundations.
AndCo is headquartered in Orlando, FL. We are dedicated to serving Public Plans in the State of Florida and across the United States. Our firm was formed, in large part, to meet the needs of Public sector clients and this has been the main focus since our inception.
Our firm is a 100% employee-owned limited liability company. We have no parent or affiliated companies. Additionally, we have no economically beneficial relationships with any bank, broker/dealer, investment manager, insurance company, actuary, or other vendor. Providing investment and fiduciary consulting services is our firm's only line of business. We derive 100% of our revenue from providing these services to our institutional clients.
For informational purposes only. AndCo Consulting is an investment adviser registered with the U.S. Securities and Exchange Commission ("SEC"). Registration as an investment adviser does not constitute an endorsement of the firm by securities regulators nor does it indicate that the adviser has attained a particular level of skill or ability.