Wall Street Program Overview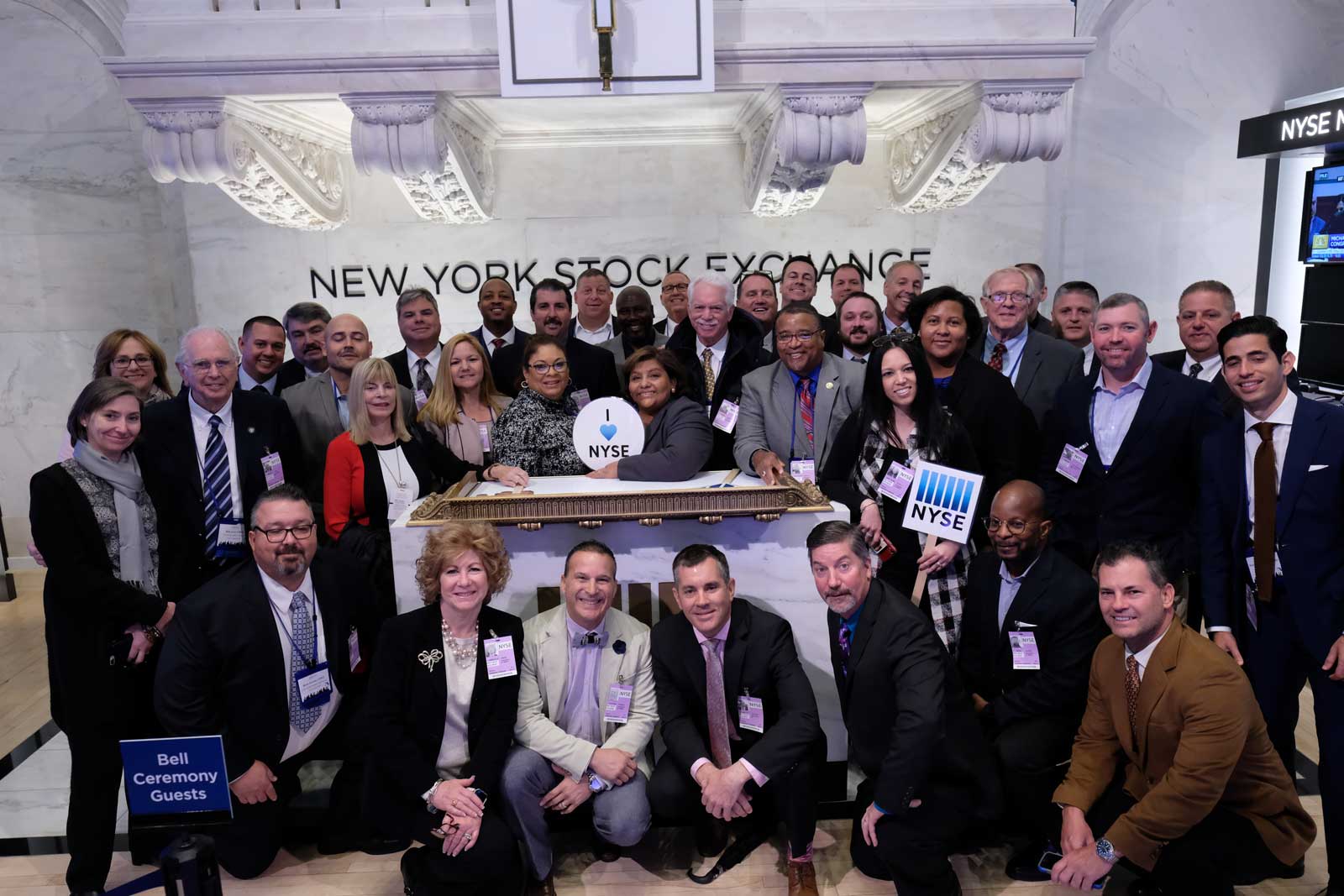 An educational experience like no other:
Participate in in-depth discussions regarding investing, actuarial science, and securities litigation.
Experience the NYSE floor and talk with the traders.
Enjoy a Broadway show & NYC's night life.
Dine at the historic Bobby Van's Steak House & P.J. Clarke's.
Network with associates and fellow trustees.