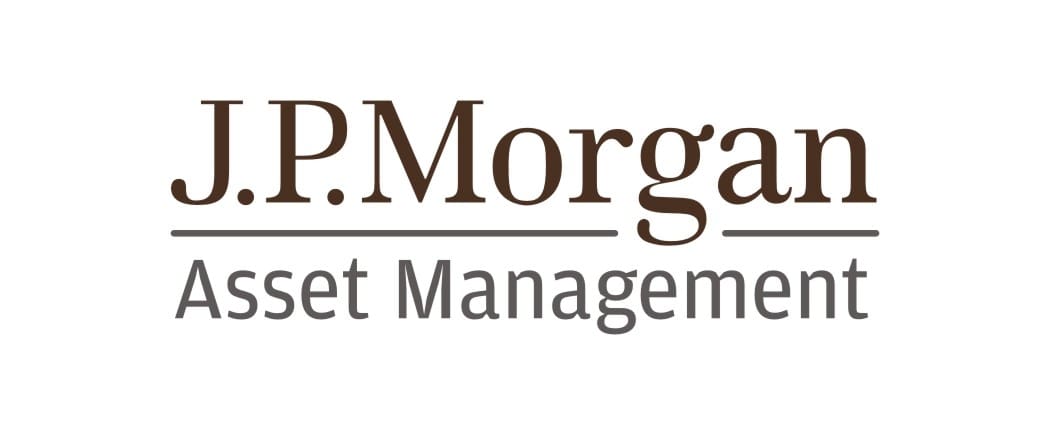 J.P. Morgan Asset Management
J.P. Morgan Asset Management ("JPMAM") is a leading asset manager for individuals, advisors and institutions with $2.6 trillion under management. Our investment professionals (portfolio managers, quantitative analysts, risk management, senior management and economists) around the world and across the asset class spectrum share one common goal: to help build stronger portfolios that solve the needs of our clients.
JPMAM has been managing defined benefit plans since 1944 and our Global Institutional business brings comprehensive global investment services – including asset management, pension analytics, asset-liability management and active risk budgeting strategies – to corporate and public institutions, endowments, foundations, not-for-profit organizations and governments worldwide.
Whatever your investment objective, our goal is to help you achieve it.  Let's solve it.
J.P. Morgan Asset Management is the marketing name for the asset management business of JPMorgan Chase & Co. and its affiliates worldwide. Please visit our website for more information: jpmorgan.com/institutional
Updated each quarter, the Guide to the Markets illustrates a comprehensive array of market and economic trends and statistics through compelling charts.
This is a sister publication to Guide to the Markets, delivering insight on macro topics like fundraising and manager dispersion, while also diving into real estate, infrastructure & transport, private credit, private equity and hedge funds in detail.
2021 Long-Term Capital Market Assumptions
The 25th annual edition explores how the policies adopted to tackle the COVID-19 crisis will affect the next cycle – and how investors can craft a new portfolio for a new decade. Returns are constrained in many markets. But investors can draw on expanded opportunity sets to harvest the returns they need.
2021 Global Alternatives Outlook
We present a 12- to 18-month outlook for alternative assets and explore the most promising investment ideas from the CEOs, CIOs and strategists of our USD 150 billion alternatives platform. We explain why alternatives are no longer optional—but essential.
J.P. Morgan Asset Management Podcasts