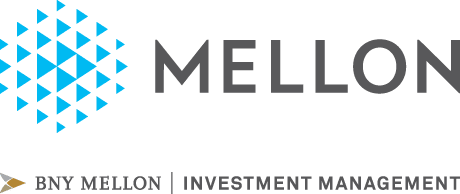 Mellon Investments Corporation
Mellon Investments Corporation (Mellon) is a global investment manager offering a full spectrum of client solutions across fixed income, equity, multi-asset and index. With roots dating back to the 1800s, Mellon has been innovating across asset classes for generations and has the combined scale and capabilities to offer clients a broad range of investment solutions. Mellon's mission is to create investment solutions that harness the power of capital markets.
We are committed to investment excellence, and client investing challenges inspire us to create innovative solutions. We have a culture of accountability and innovation and strive to solve our clients' unique challenges. From asset class expertise to broad market exposures, clients drive what we do. Our range of active and passive strategies, from index and efficient beta to thematic investing, reflect our commitment to innovative, enduring client solutions.