8:00—8:15 am
Building a Team Within the Community
Jack O'Callahan
1980 Olympic Hockey Team—Miracle on Ice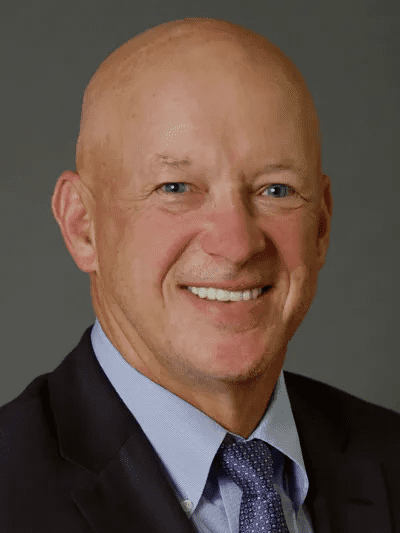 Jack O'Callahan is a Senior Managing Director at ZCM specializing in overall business and relationship development across the firm's various areas of interest. Prior to joining the firm in 2015, he was a founding principal and President of Beanpot Financial Services, an Institutional Commodities Broker and FINRA registered Broker Dealer.  Prior to that, Jack transitioned from a 9-year professional hockey career to a CME floor trader in the SP 500 Futures pit. He began his investment career in 1984 when he became a member of the Index and Option Division of the Chicago Mercantile Exchange. At the time, he was also an active NHL player for the Chicago Blackhawks.
Jack received his B.A. from Boston University. He holds several FINRA registrations. He won an Olympic Gold Medal as a member of the Miracle on Ice hockey team in Lake Placid, NY.