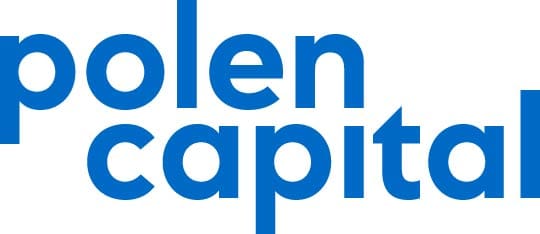 Who We Are
Polen Capital is an independently owned, employee-controlled global investment management firm. We specialize in providing concentrated, high-quality growth equity strategies and serve a client base that includes public funds, sovereign wealth clients, corporate retirement plans, endowments and foundations, family offices, and high net worth individuals. Since 1989, we have been committed to attracting, developing, and retaining exceptional professionals who are aligned with our goal of preserving and growing our clients' assets to protect their present and enable their future. We have been recognized by Pensions & Investments as one of the industry's "Best Places to Work" each year since 2016 (2016 – 2021).
As of December 31, 2021, Polen Capital advises approximately $82 billion in assets, has 142 employees, and has office locations in Boca Raton (HQ), Boston, and London.
Our Investment Capabilities
We offer a full suite of concentrated, high-quality growth equity strategies managed by our three autonomous investment teams. These strategies span investment universes and the market capitalization spectrum. They are also available through a variety of vehicles—from mutual funds and UCITS to institutional separate accounts—that can accommodate a broad range of clients' needs.
Our offerings include:
Large Company Growth Team (Boca Raton-based)
Focus Growth strategy
Global Growth strategy
International Growth strategy
Small Company Growth Team (Boston-based)
U.S. Small Company Growth strategy
U.S. SMID Company Growth strategy
International Small Company Growth strategy
Global SMID Company Growth strategy
Emerging Markets Growth Team (London-based)
Global Emerging Markets Growth strategy
Global Emerging Markets ex-China Growth strategy