11:00—11:30 am
Unintended Consequences: Investment Consultant Community
Dan Johnson & Kerry Richardville
AndCo Consulting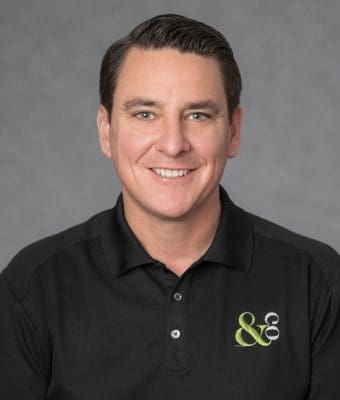 Daniel Johnson
Partner, Consulting Director
Dan serves as Partner and Consulting Director and works alongside investment consultants to provide all aspects of the firm's consulting services. He has served as the primary consultant for various institutional plans including defined benefit, defined contribution, and private foundation investment portfolios. Dan also has direct oversite responsibility for twelve consultants.
Dan has 16 years of institutional investment experience. Prior to joining AndCo, he worked at a national consulting firm where his responsibilities included preparing asset allocation models, conducting manager searches, producing performance reports, and developing investment policies for institutional clients. Dan is a speaker at various conferences including the Florida Public Pension Trustees Association (FPPTA), Georgia Association of Public Pension Trustees (GAPPT), and the Florida Department of Management Services Bureau of Local Retirement Systems Conference.
Bachelor of Science, Administration, University of Florida
Master of Business Administration, University of North Florida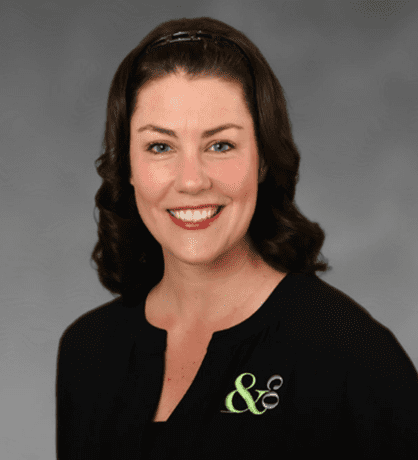 Kerry Richardville, CFA
Partner, Consultant
Kerry has 16 years of experience in the industry. Her primary responsibilities include providing investment consulting services for defined benefit retirement plans, defined contribution retirement plans, and foundations. Kerry is responsible for the oversight, delivery and management of investment consulting services to clients, including performance measurement and monitoring of investment managers, asset allocation and asset liability modeling studies and the development of investment policy statements.
Prior to joining AndCo, Kerry was the Director of Treasury at Viewpost North America. As part of the Senior Leadership team, she was responsible for formulating and implementing policies and procedures, onboarding partner banks and implementing ACH payments.  Prior to Viewpost North America, Kerry was a Treasury and Investments Manager for the Greater Orlando Aviation Authority, a Financial Transactions Manager for AonHewitt and an Investment Manager for Citizens Property Insurance Corporation.
Bachelor of Science, Economics & Political Science, Florida State University
Master of Business Administration, Florida State University
CFA® Charterholder